Chiropractic Care Center
We've Got Your Back!
Welcome To Chiropractic Care Center
Here at the Chiropractic Care Center, we have an outstanding team of doctors working together to help you realign with your best self. Committed to health and wellness, we only promise the safest, most effective, and natural chiropractic care for you and your family.
Work or sports related injury? Auto accident? Bad fall?
If you're in pain, our qualified team of chiropractors want to help you manage and alleviate your pain without surgery.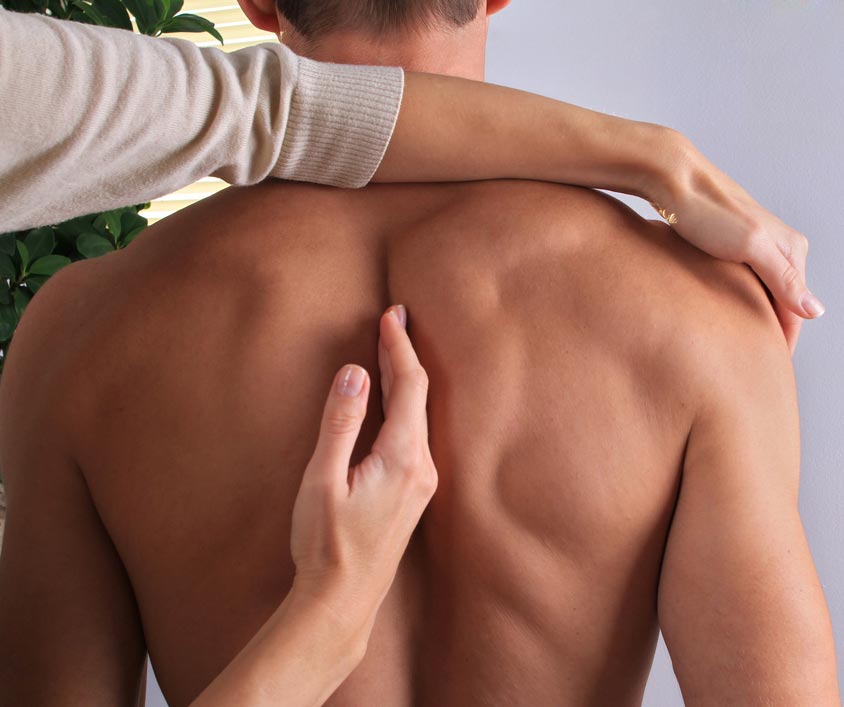 Experienced Doctors
All of our chiropractors are equipped to give you the best care with years of experience behind them.
Chiropractic Care
No matter the condition, be it natural, accident-related problems, or sports injuries, our doctors know how to manipulate the spine in attempt to alleviate your pain.
Physiotherapy
All of our doctors are certified in Physiotherapy which allows us to utilize additional therapeutic devices such as mechanical traction, electrical muscle stimulation, and hydrotherapy in order to help our patients recover as quickly as possible.
X-Ray
We have an x-ray machine on-site in both locations for your convenience should the need for radiographs be indicated.
Two Locations
We have two convenient locations in both Bridgeport and Nutter Fort.
Flexible Hours
Bridgeport Office hours are from 7am-6pm Monday – Friday.
The Nutter Fort Office hours are 8am-5 pm Monday – Friday.
Wellness
Many of our patients choose to maintain optimum health when treatment is over with periodic visits.
Chiropractic Care Center has the highest quality chiropractic doctors in North Central West Virginia. If you are experiencing back, shoulder, knee, or joint pain, reach out to us and see how we can help.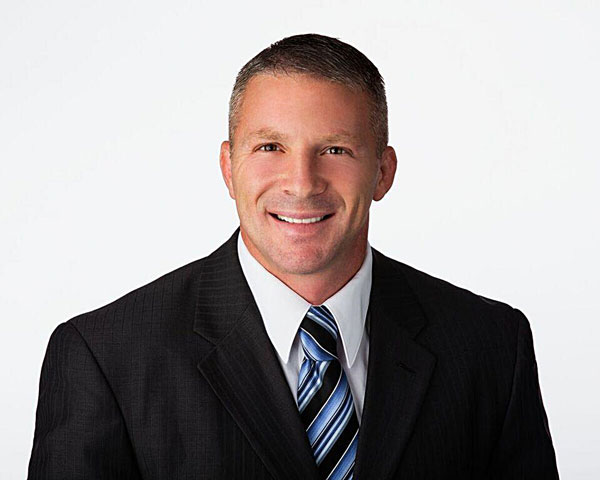 Dr. Mike Mason
Dr. Mike Mason opened his Chiropractic office in Bridgeport, WV to help people live more healthy and pain-free lives. Dr. Mason attained his undergraduate degree in Exercise Physiology at West Virginia University.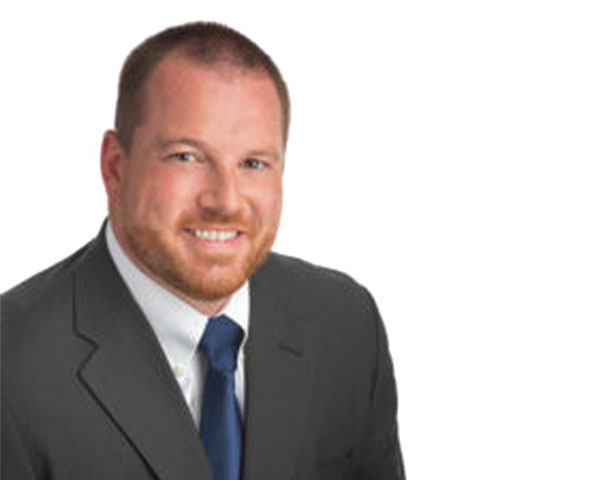 Dr. Craig Kelley
Dr. Kelley graduated from West Virginia University in 2005 with a B.S. in Exercise Physiology. He then attended Palmer College of Chiropractic Florida in Port Orange, FL, graduating with a Doctorate of Chiropractic in September 2009. Dr. Kelley is also Board Certified in Physiotherapy.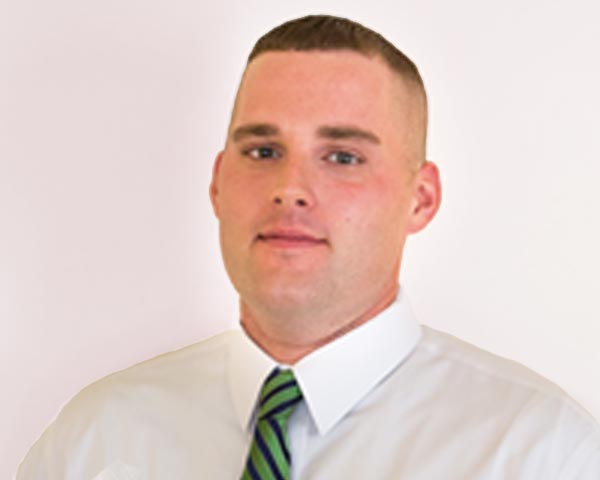 Dr. Kyle Hart
Dr. Kyle Hart is a native of southwest Virginia. He was born in Bluefield, WV and raised in Richlands, VA.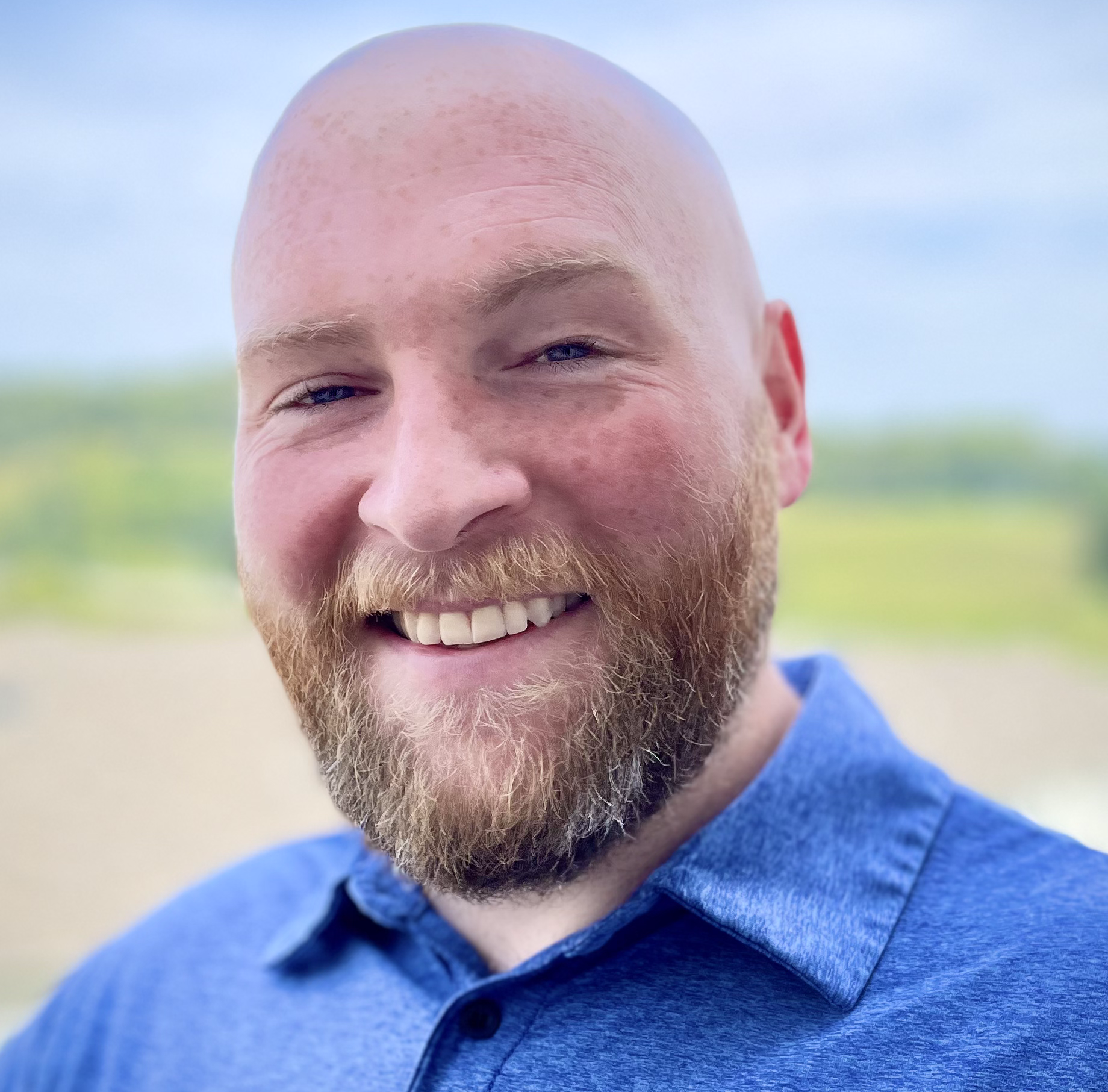 Dr. Gregory Crickard
Dr. Gregory Crickard. was born and raised in Bridgeport, WV where he graduated from Bridgeport high school. He went on to graduate from Fairmont State University with a B.S. and M. Ed. in Exercise Science, and later earned his Doctorate of Chiropractic from Northeast College of Health Sciences. Dr. Crickard and his wife Tori are avid exercise and outdoor enthusiasts. They currently reside in Bridgeport and are expecting their first child in the fall of 2022.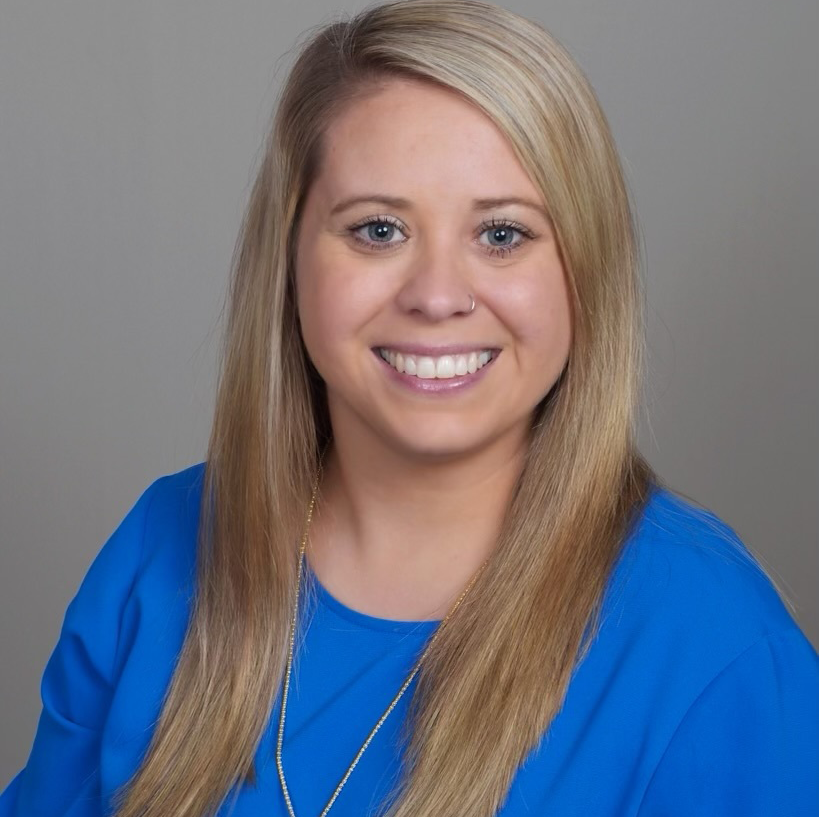 Dr. Kelsey Martin
Dr. Kelsey Martin is a native of Hurricane, West Virginia.  She obtained her undergraduate degree in Sports Studies/Exercise Science from West Virginia State University.  In addition to her studies, she was a starter for the West Virginia State Softball team as a center fielder and third baseman and received All-Conference accolades while playing.  After receiving her undergraduate degree, Dr. Martin attended Palmer College of Chiropractic in Port Orange, Florida where she received her Doctorate in Chiropractic Medicine in 2019.  Dr. Martin is Board Certified in Chiropractic Medicine and in Physiotherapy by the National Board of Chiropractic Examiners. 
"I am so pleased with the staff and care I've been receiving. First time having adjustments done & I was very skeptic and scared – but they have been super helpful and patient with me!"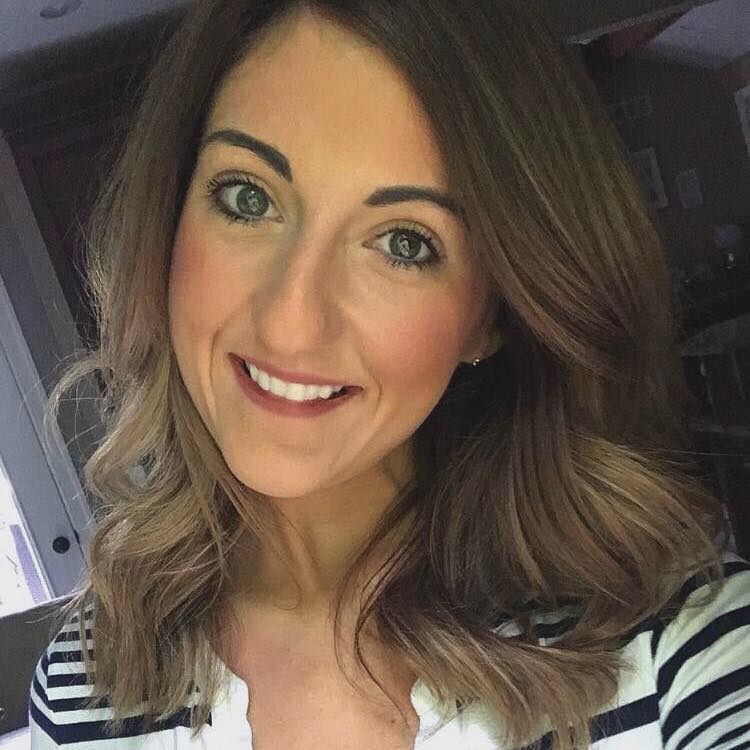 Review more testimonials on our Facebook below.
Contact Us To Schedule Your Appointment